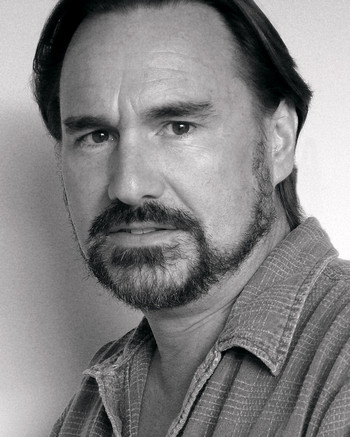 WILLIAM ARNOLD studied theatre and design in his native state of Rhode Island before moving to Chicago to pursue a career in the theatre. While there, he began working on motion pictures and eventually as an Art Director on such films as Costa-Gavras' "Music Box", Stephen Gyllenhaal's "Losing Isaiah", Clint Eastwood's "The Bridges of Madison County", Gregory Hoblit's "Primal Fear", and Scott Hick's "Snow Falling on Cedars".
Since moving to Los Angeles, his art direction credits have also included Curtis Hanson's "L.A. Confidential" and Gary Ross' "Pleasantville" which both garnered Academy Award nominations for Best Art Direction.
He made his debut as a Production Designer on the feature film "Mo' Money". His other production design credits include "Magnolia" and "Punch-Drunk Love" for director Paul Thomas Anderson, "In Good Company" and "Little Fockers" for director Paul Weitz to name a few. Bill now continues to design for features and television and has experience working throughout the U.S. and Europe. As the medium keeps changing from emulsions to pixels, sketch pads to iPads, he believes that the simple design truths remain. Every picture tells a story...especially at 24 frames per second.